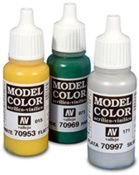 Model Color

A range of vinyl acrylic colors, very highly pigmented, formulated for models and miniatures. Model Color is indicated for all surfaces, and especially formulated to adhere to plastics and polyesters.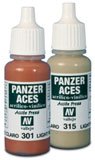 Panzer Aces

A color system designed in collaboration with Panzer Aces Magazine for reproducing the colors of the uniforms of tank crews and general armed forces in WWII.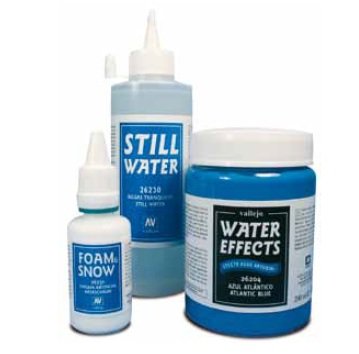 Water Effects

Is a dense gel, perfect for shallow water on coloured grounds, and especially apt for rivulets and white water. Water Effects is available in a transparent gel and in 3 colors formulated with permanent pigments.
---